HTC 'Two' Leaks (M8)
OK now I'm sure it won't be called that, but I have no idea what it will actually be called...should be the HTC One (2014) imo.
Anyway the pic is pretty grainy, but the worst news appears to be that they're bringing over the horrible fingerprint scanner from the One Max if these pics are real.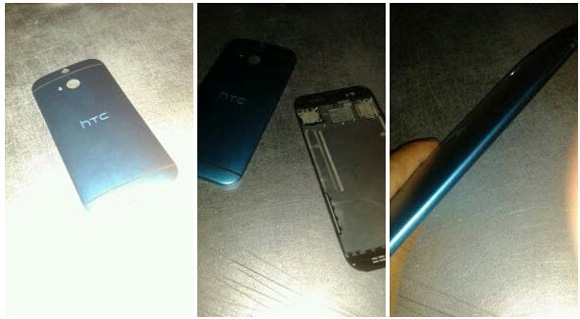 What do you hope the 'Two' will bring to the table? I was pretty close to buying a One, but went with the S4 for a few reasons. What would probably sell me the 2014 version would be:
- Reduced bezels
- Bigger battery
- Better button placement
- Better camera
Unfortunately I think it's going to be more in line with those rumoured specs (see link above) and just end up being a slightly smaller One Max.