iPad Mini Retina for Home & School?
Over the last year, I've been watching Apple's iPad Mini. I've been needing a tablet to use for school and home, and since I am already integrated into the iTunes/App Store, I need an Apple tablet (if I don't want to spend more money on the smaller Google Play store). Since the iPad Air is $100 more for the base model, and I only need a small device to take notes and watch movies on, I found that the Mini's smaller size, cheaper price, and portability were perfect for my needs. I heard that I should wait for when Apple decided to release a Retina version of the Mini, and the time has come for me to pick up the new device for Christmas.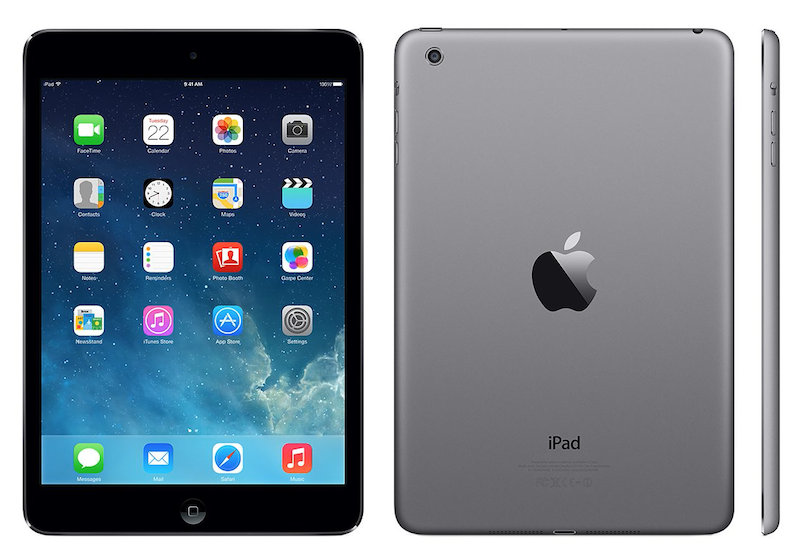 This year, newer, cheaper, quicker tablets (Ex: Nexus 7 (2013), Samsung Galaxy Tab 3 7.0, Kindle Fire HDX) have been released as stronger competitors to Apple's tablets, and I am considering diving into the Android OS to test it out. For Christmas, I am torn between cheaper Android tablets (where I have no apps), and the more premium iPad Mini Retina (where I already have a ton of apps). What do you guys think?