Galaxy S4 Active First Look/Mini Review
Samsung Galaxy S4 Active preview: First look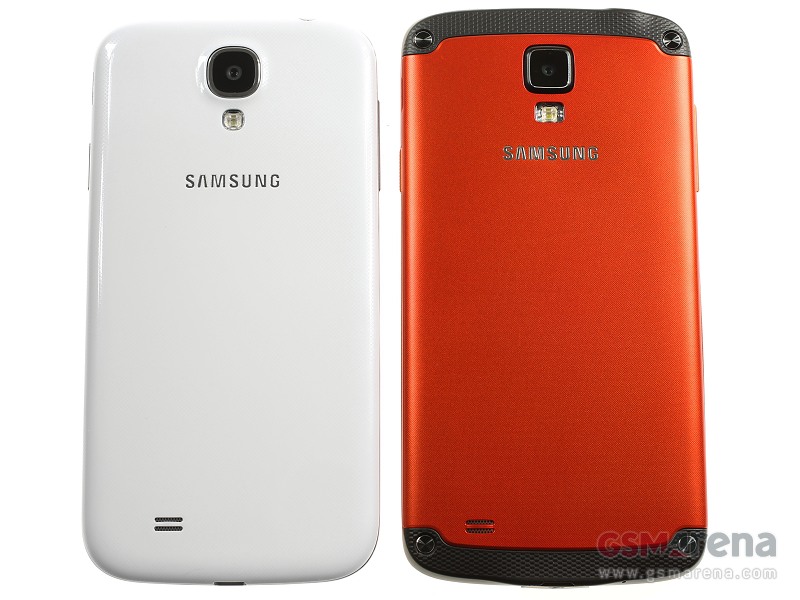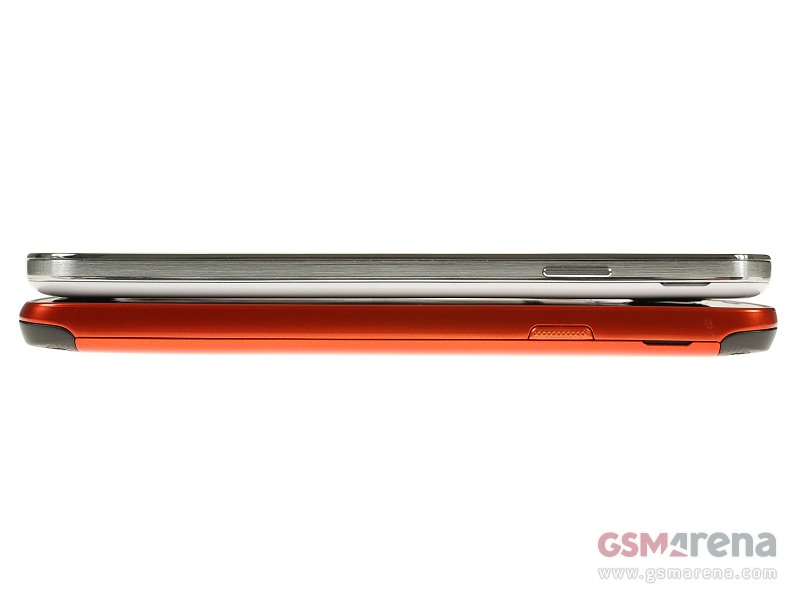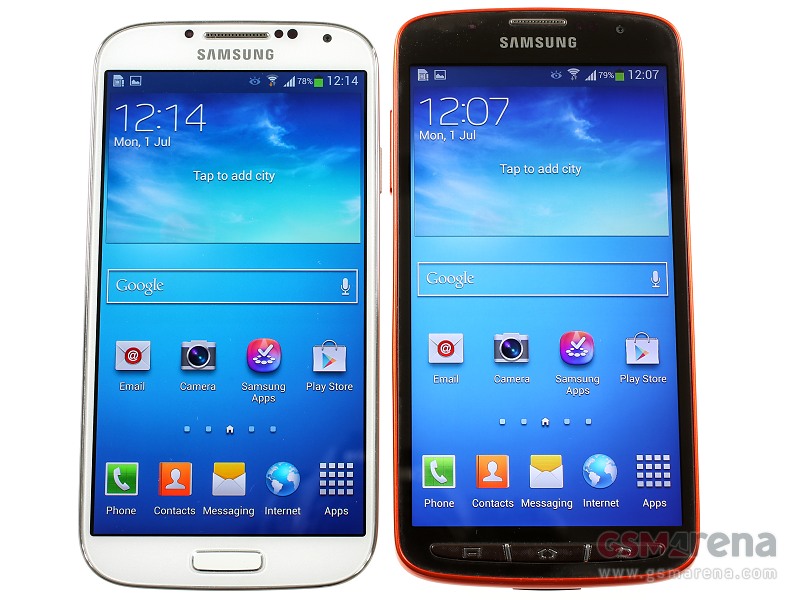 Take aways:
The two downgrades here are the screen (LCD instead of Super AMOLED) and the main camera (down to 8MP from 13MP). The rest is in place though - the blazing fast chipset, the removable battery and expandable storage (two things often sacrificed in the name of water tightness), even things like Air Gestures and the IR remote control functionality are intact...

So, how is the Samsung Galaxy S4 Active better than a regular S4 in a rugged case? It's not that different, though the phone is more compact than a third-party add-on can ever be and we actually quite like the different styling (Samsung's lineup is getting a little stale design-wise)...

The in-hand feel of the Samsung Galaxy S4 Active is quite different to that of the original Samsung 2013 flagship and the grip the IP67-certified new recruit provides is certainly superior. We can probably live with the extra weight and while the added thickness is noticeable on a phone this size, pocketability isn't really affected...

At the end, the Samsung Galaxy S4 Active looks like a niche device - most people looking for a Galaxy S flagship will end up with a regular S4 in their pocket. But as the Sony Xperia Z demonstrated, there's a market for water-resistant phone with high-end specs. Especially if the S4 Active is priced right - a step below the regular S4 would make sense to compensate for the two key downgrades.