Moto X coming August 23rd + Leaks roundup
With so much discussion on it, and so many leaks, I thought it would be interesting for people to maybe post all the pics and vids and any other leaks in one place.
I'll start with this pic of the Verizon model that's just been unearthed. Verizon's roadmap apparently says it will 'go to market' on August 23rd.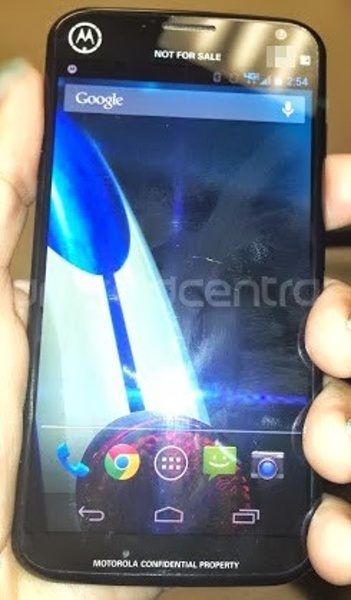 Android Central:
...More interesting may be the clue that we're seeing something different than Android 4.2.2 here. The background behind the soft-keys is semi-transparent. This could be a Motorola software customization, but with Android 4.3 supposedly right around the corner this could be a new look for the stock launcher.