For Any Designers Out There - HTC Is Giving Away Free One Minis
OK so it looks hideous, but still I'm sure it would be worth something...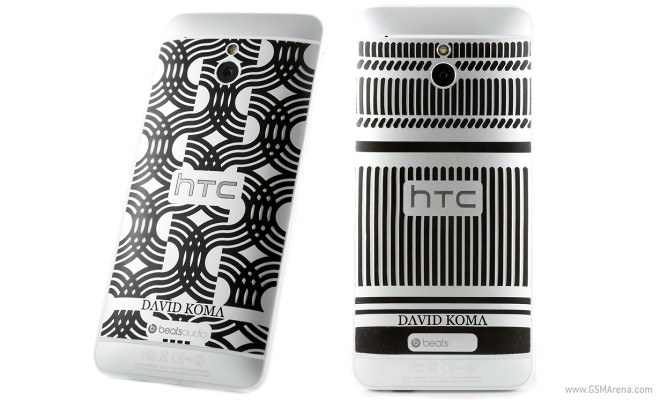 Competition is run by HTC UK so don't know if only people from UK are eligible or if it's worldwide:
Only 10 units of the handset will be ever produced, and can only be won as prizes in an exclusive Twitter competition, organized by HTC.

To get a chance to win one, simply submit a David Koma-inspired design to @htc_uk before September 25, using the hashtag #htckoma. The designs need not be of a smartphone, but can be of any form or material. The design must also reflect the idea of 'change', which the company is aiming to promote with their latest ad campaign.