Cystal 3D Presentation---Do you know it?
Recently, PQ Labs released some 3D Presentation apps which is called Cystal 3D Presentation. It can be working with some token which is called "Smart Crystal".
"Smart Crystal" is a physical token to represent digital contents and menus interactively. Each Smart Crystal can have different colors and can emit dynamic light effects synchronized with its status, mood, backgroud music, etc. A user can use Smart Crystals to tag 256 different content & IDs.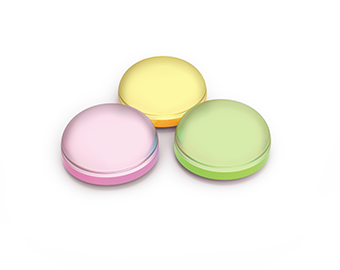 Expand
Combined with PQ Labs new 3D Presentation technology, users can convert any existing PowerPoint into 3D presentation using just one-click. iPhone, iPad, Android devices are also supported to beam your PPT files wirelessly onto your Touch Wall / Touch Monitor for instant 3D Presentations.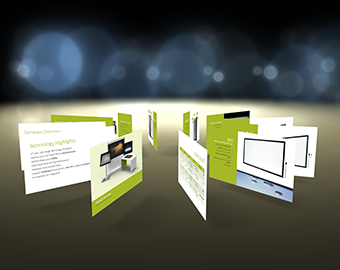 Expand
Free
Category:Utilities
Released:Mar 07, 2014
Version:1.0
Size:32.4 MB
Languages:English, Simplified Chinese, Traditional Chinese
Seller:PQ Labs, Inc
Rated 4+
Compatibility:Requires iOS 6.0 or later. Compatible with iPhone, iPad, and iPod touch. This app is optimized for iPhone 5.
May you interested in this kind of apps? Does anyone know anything about it? I want to purchase some of their touch screen and the app. Please give me some advise..