"Off The Verge" episode #000

Welcome to the pilot episode of "Off The Verge", a Verge forums community podcast. I've had the idea of starting a Verge Forums show for a few years now: imagine a seedy back alley pub for regular commenters to debate news of the day. The cancelation/hiatus/"lacuna" of The Vergecast and The Verge Mobile Show have spurred me into action.

Whether I can put my questionable co-hosting skills to use, or remain a bystander, I look forward to seeing a regular Verge community show.


Play Off The Verge episode #000 via Soundcloud
With your hosts

Jaywontdart ~ loveable New Zealand dirtbag with organic fairtrade sneakers and the world's slowest fibre connection.
@ 2m Etherspin ~ Australian victim of rusted copper phonelines and reneged government promises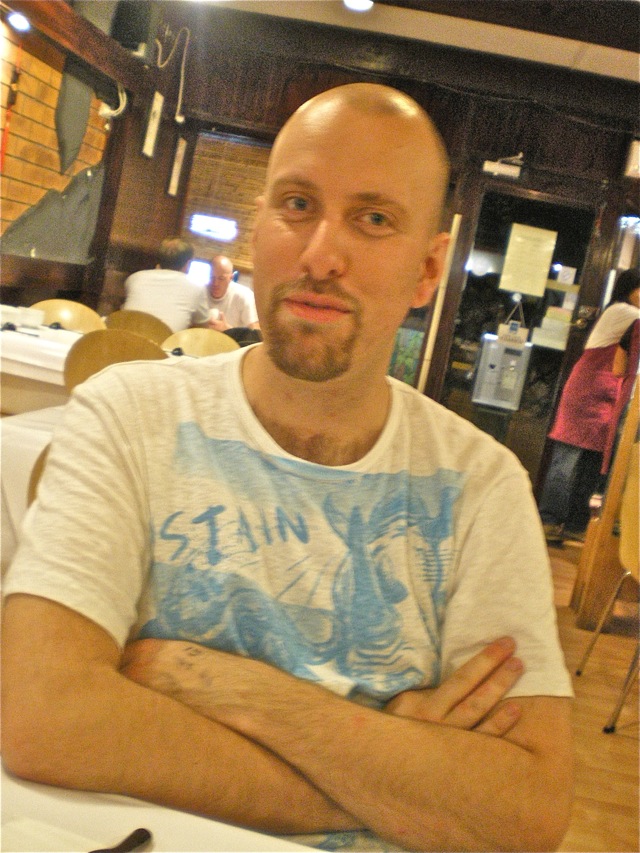 @20m Xdb422 ~American Level 42 "wearables" expert who wears an iPod Nano watch while dreaming of the Moto 360.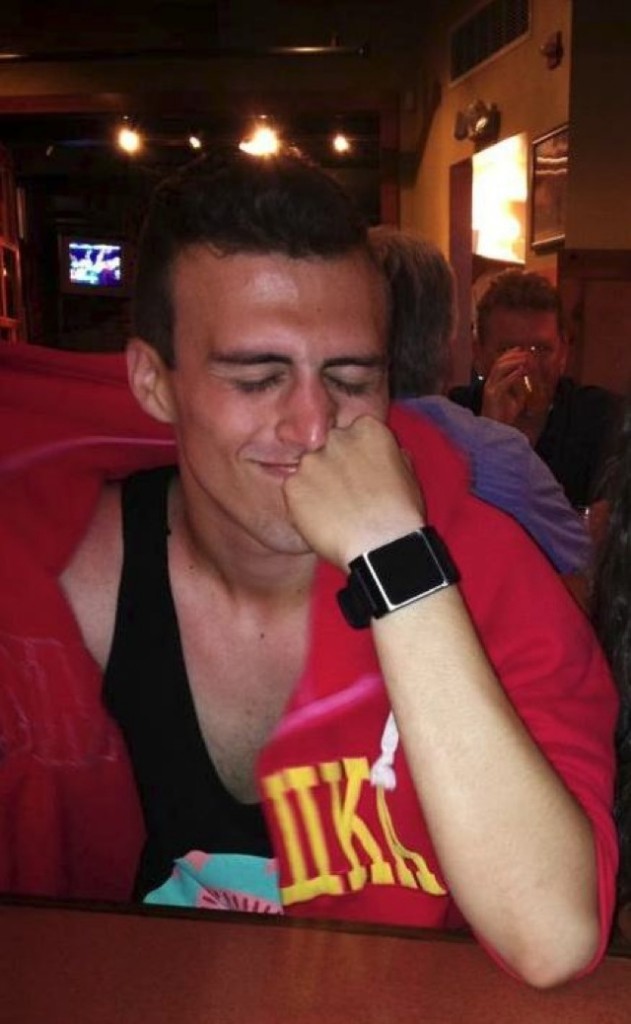 @41m Analog Spirit- American dual wielding iOS/Android unlocked devices, for an open world.
With thanks to ceejw for sharing Nilay's IR Blaster origin story :-)
Please let me know what you think, send suspicious white powder to (jaywontdart)at(gmail.com)

Soundcloud player embed hopefully coming soon! It works in the Preview pane, but not the published forum post?