You probably won't care about this unless you live in New York...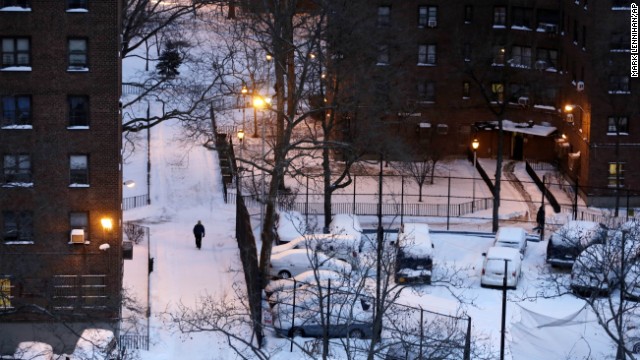 ...and you probably aren't thinking about it because it's hot as balls outside right now.
BUT if you do live in New York, you probably know that landlords are required to turn the heat on by a certain date in October every year — and that every year certain scummy landlords will try to save money by not doing it.
Of course, this happens most in poor neighborhoods in South Brooklyn and the Bronx. Yay! The universe is horrible: http://heatseeknyc.com/coldmap
Tenants in these neighborhoods often have to fight with their landlords to get heat in the winter, and one thing makes this fight really tough — the lack of data. Tenants may be tracking the temperature in their apartments, but it's just not that convincing when you hand a judge a handwritten diary, especially if your landlord is right there calling you a liar.
VOTE for @heatseeknyc to keep the heat on for those who need it @nycbigapps: http://t.co/NffHdZ90cF @YaleEnviro @ecoangelhsu @ValerieMoye

— Alisa Zomer (@azomer) July 11, 2014
My brother started a nonprofit project to fix this. It's called HeatSeekNYC. They're placing XBees outfitted with thermometers in individual apartments and using a Raspberry Pi as a hub for a mesh network to get whole buildings online. The sensor takes regular temperature readings and records that data on a website that can be used by tenants, lawyers, and housing advocates.
The system provides easy to read, incontrovertible data from the entire building so that landlords will be forced to stay honest. And if the landlord ever tries to turn the heat off or keep the temperature even just below the legal limit, it's easy to prove.
HeatSeek is competing for funding from the NYC BigApps competition, and they need votes! Please consider giving them your support. A win would pay for 600 sensors.
Vote here: http://heatseeknyc.com/vote-for-us
HeatSeek is also open source, if you live in a cold city and want to stick it to your heartless landlord: https://github.com/heatseeknyc