Quick Comparison of Android Auto vs CarPlay
With watches, TV, preview OS releases and other things being announced, I really wanted to break out how Android Auto differs from CarPlay, just because I have been hearing things all over the place.
Car Manufacturer Line up
The big piece of these Android Auto and CarPlay is simply who is supporting what. Now up front many manufacturers are supporting both. However each does have their exclusives.
These guys are Android Auto exclusive so far:
Acura
Bentley
Infiniti
Maserati
Renault
Seat
Skoda
Volkswagen
And these brands are currently working with only Apple's CarPlay:
BMW
Citroen
Ferrari
Jaguar-Land Rover
Mercedes-Benz
Peugeot
Toyota
Aftermarket Partners
Android Auto (OAA Members)
Alpine
JVC / Kenwood
LG
Panasonic
Parrot
Symphony Teleca
Pioneer
Harmon
Delphi
Clarion
CarPlay
Pioneer
Alpine
Interface
For the most part both the CarPlay and Android Auto interfaces pretty much look the same. This is is probably due to all the standards and regulation around Car dash interfaces that this is the case. Both implementations even give the Apple or Android logo on the phone, disabling function, when they are active.
Home
Android Auto Home

CarPlay Home
Maps
Android Auto Maps
Car Play Maps
Music
Android Auto Music
CarPlay Music
Voice Control
Android Auto Voice Control
CarPlay Voice Control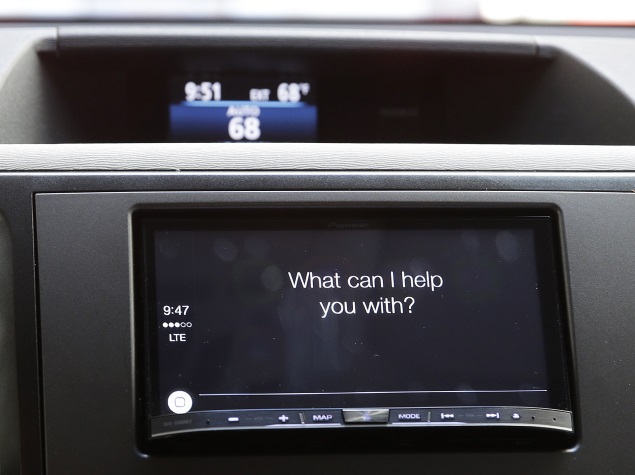 Applications
Android Auto 3rd Party Apps
CarPlay 3rd Party Apps