Let's get social: follow The Verge at CES 2015
We're here. And we're ready to jam
15
The first Consumer Electronics Show took place in 1967. A lot has changed over the last the 48 years: We got the internet and mobile phones. Cable television and web video. Tamagotchi and Pokémon. Oh and The Verge launched, too. This will be our fourth CES as an organization, and this year we'll be bigger and beefier than ever. There will be a massive flood of news this week — from gadget demonstrations to company press conferences — and we want to make sure you see it all.
Below you'll find a comprehensive list of every Verge staffer (editors, reporters, video, etc.) here in Vegas, as well as those who are working from the comfort of their homes. And, in case you don't already follow us on the major social networks of our time, we've linked them for your convenience.
Let's get ready to rumble.
Get CES news delivered to your inbox
Verge Editorial in Vegas
Verge editorial at home
Verge video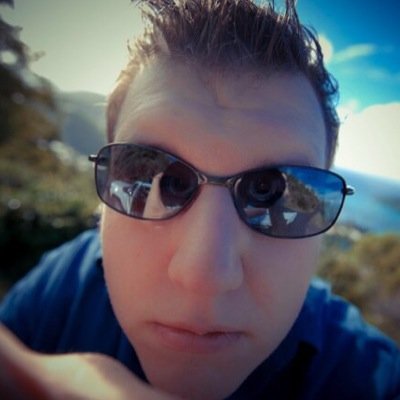 Jordan Oplinger
Follow @jordanoplinger
Tom Connors
Follow @tomwconnors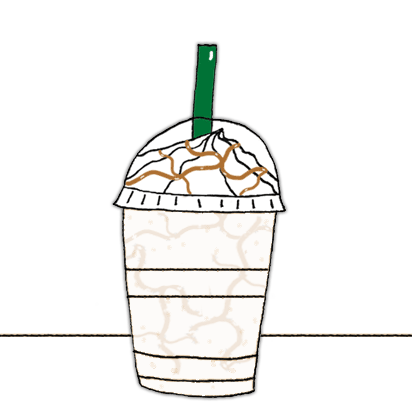 Ryan Manning
Follow @ghrondorhondo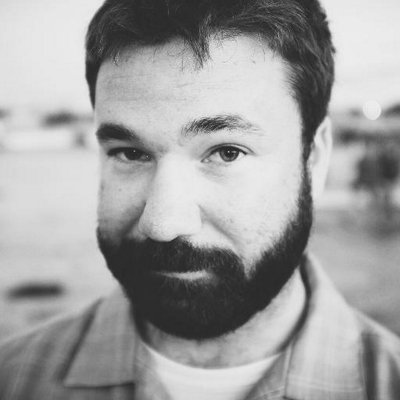 Jimmy Shelton
Follow @jimmyshelton
Weston Reel
Follow @wesreel
Michael Bean
Follow @mfb83
Zenae Zukowski
Follow @zenaefilmz
Philip Robibero
Follow @_pasr_